And why you should
choose me as your coach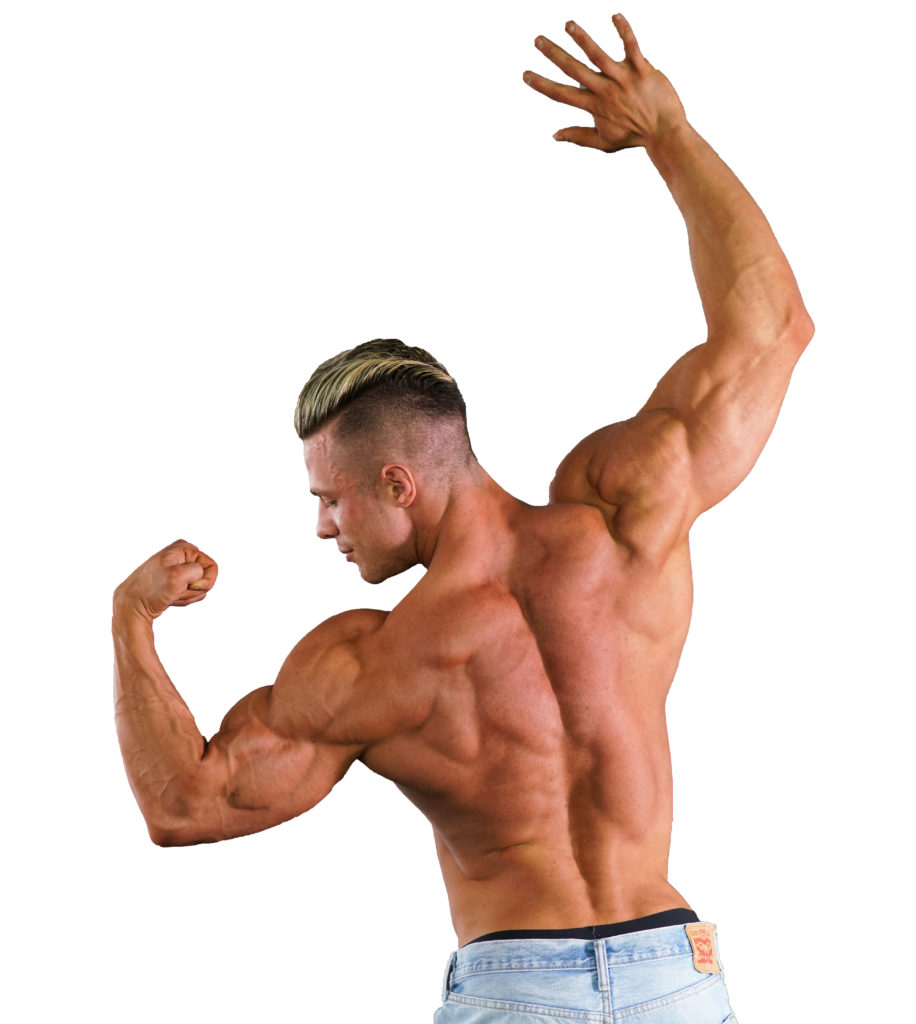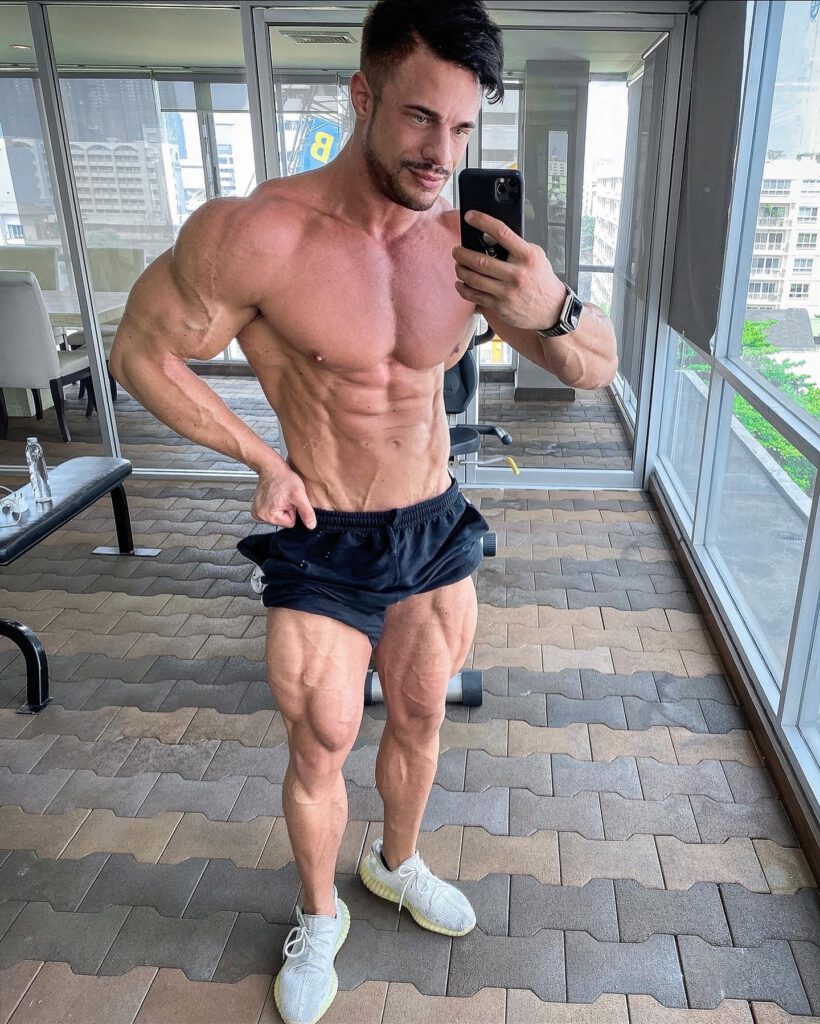 Coming from a very small village in Germany, Bavaria,
I fell in love with Bodybuilding when I was 12 years old.
The sport gave me the chance to travel the world, meet new people, learn and develop.
Bodybuilding not only helped me to have a better body
and a healthier lifestyle. It also enabled me to better develop and control my mental attitude and strength. Being a professional bodybuilder and a coach enables me to share
this experience with you!
Everyone who is coached by me is part of the family and I am committed to making sure "No One Gets Left Behind"!
The TLAP method – all encompassing and individually tailored
to each client. Principles in the fields of nutrition, physical well being,
specific training methods to address weaknesses as well as
competition preparation provide my clients with programs to ensure
optimum health and progress.
Achieving individual goals and a healthy, fit body has a distinct significance to everyone. I am committed to creating powerful,
long-term changes in diet, physical & mental health,
while simultaneously transforming bodies.
My TLAP programs are designed & continually redefined via
client assessment, testing and analysis.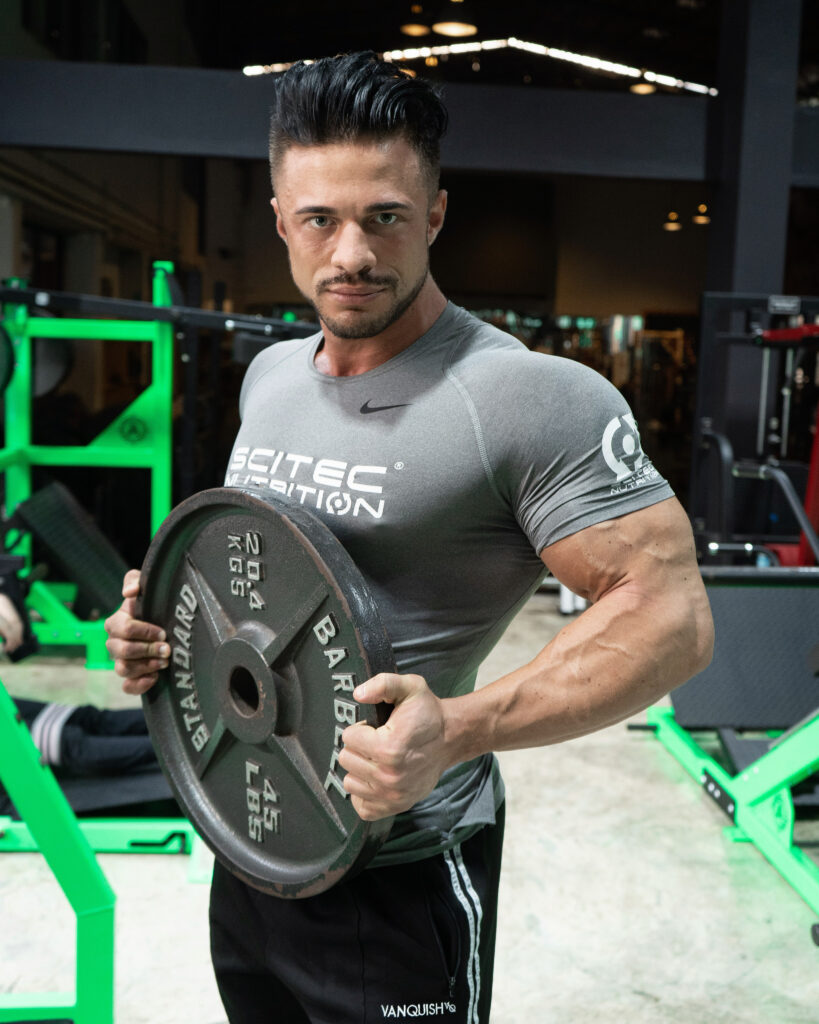 Why should you choose
me as your coach?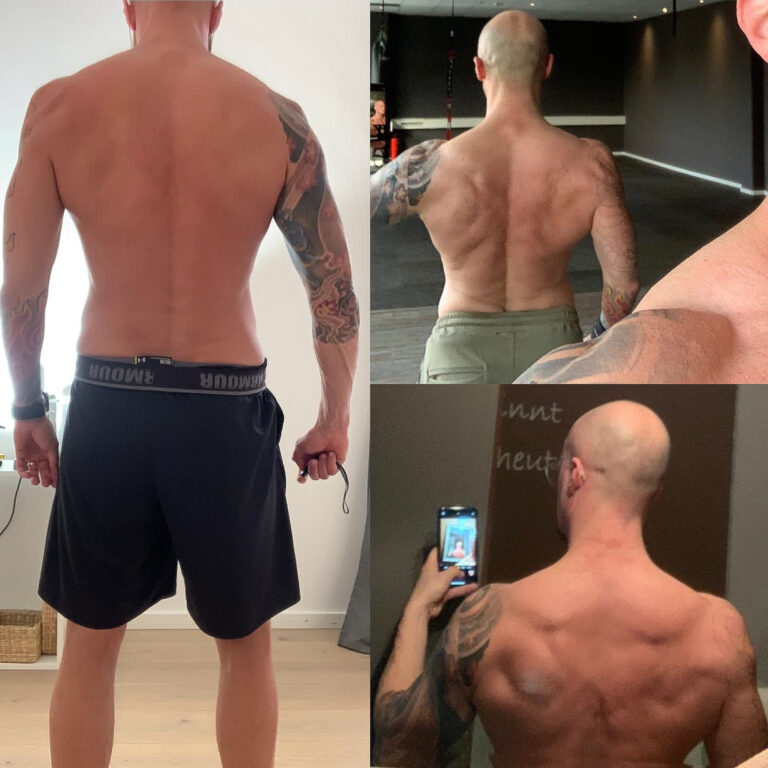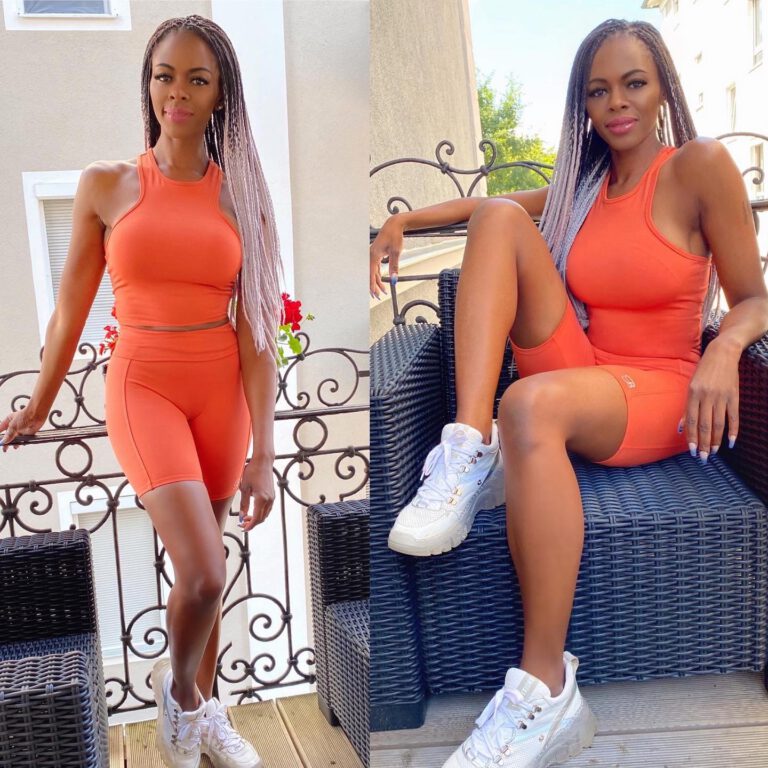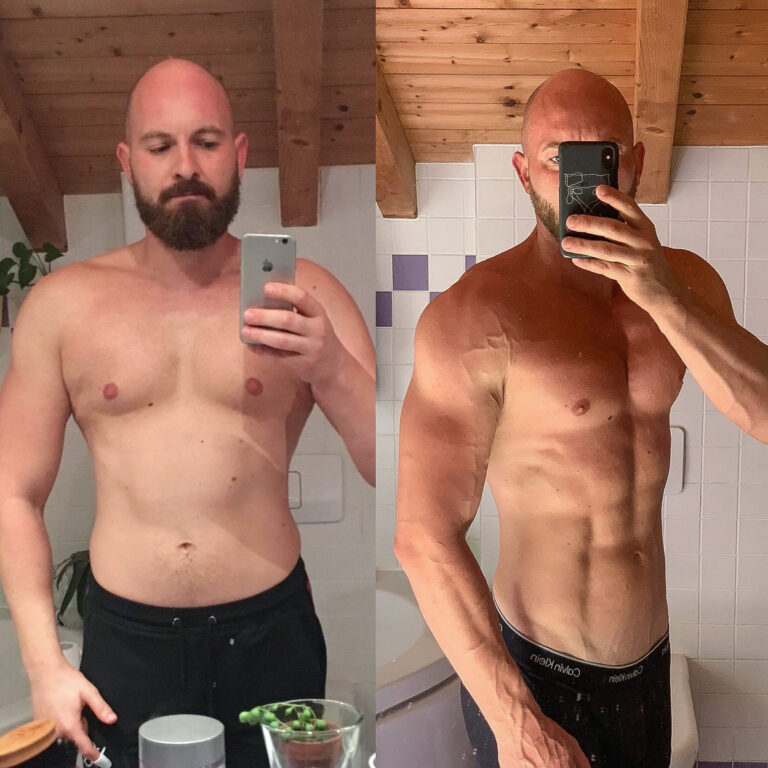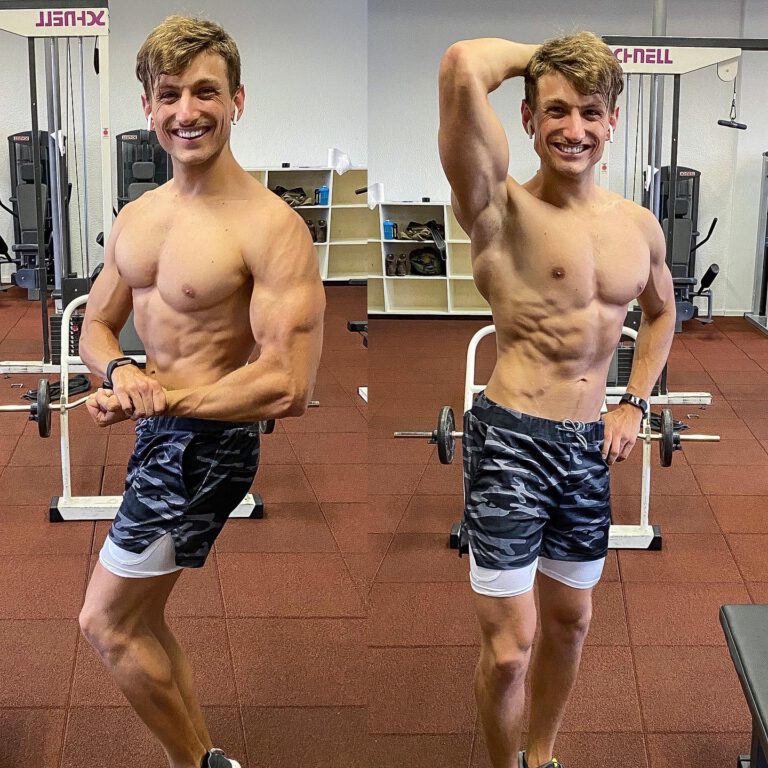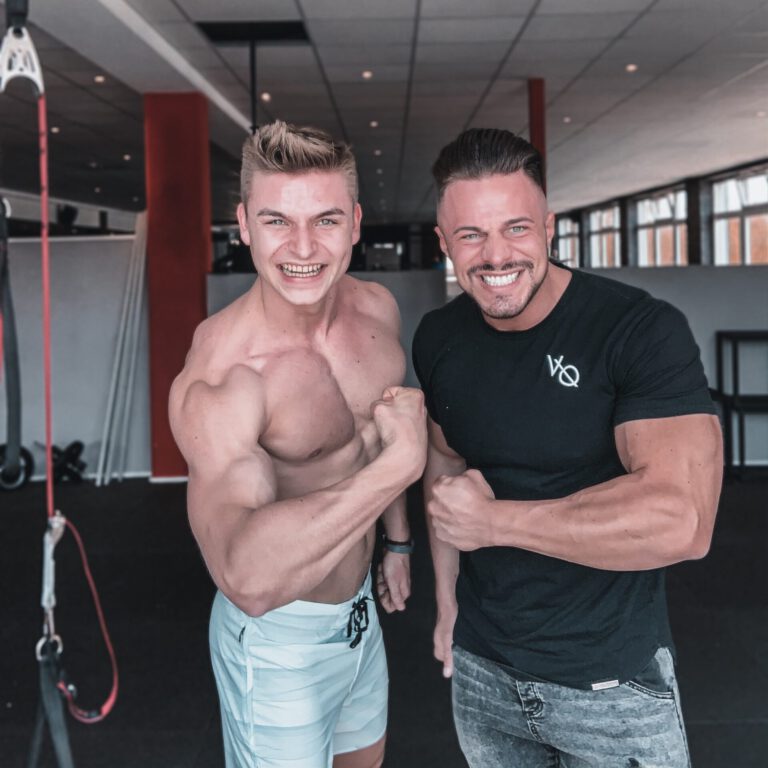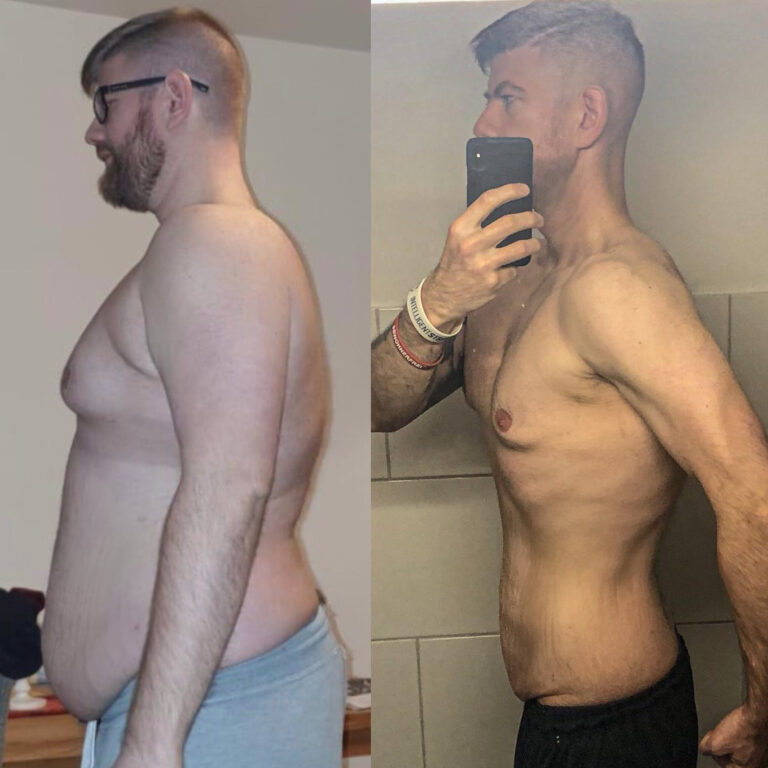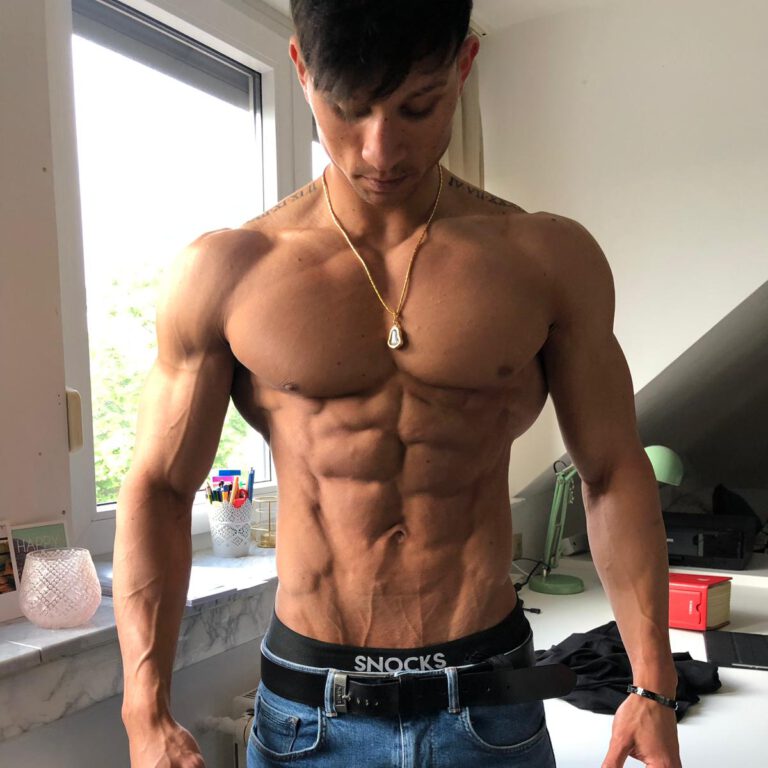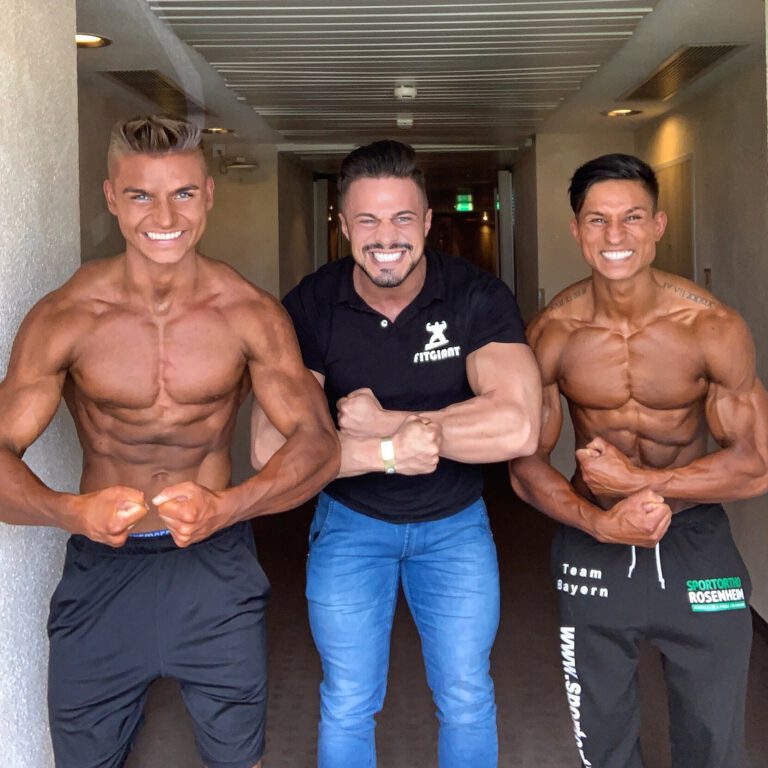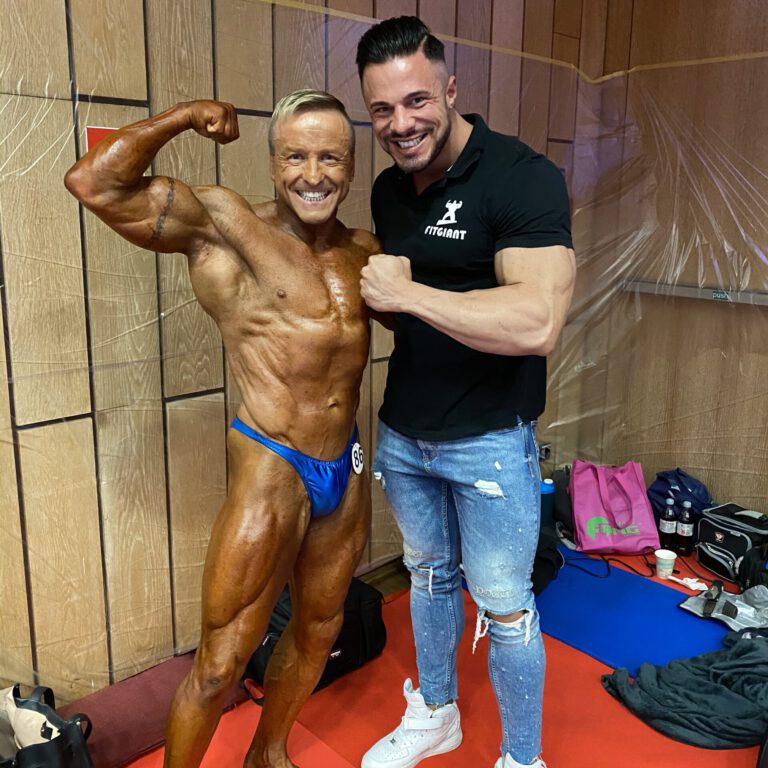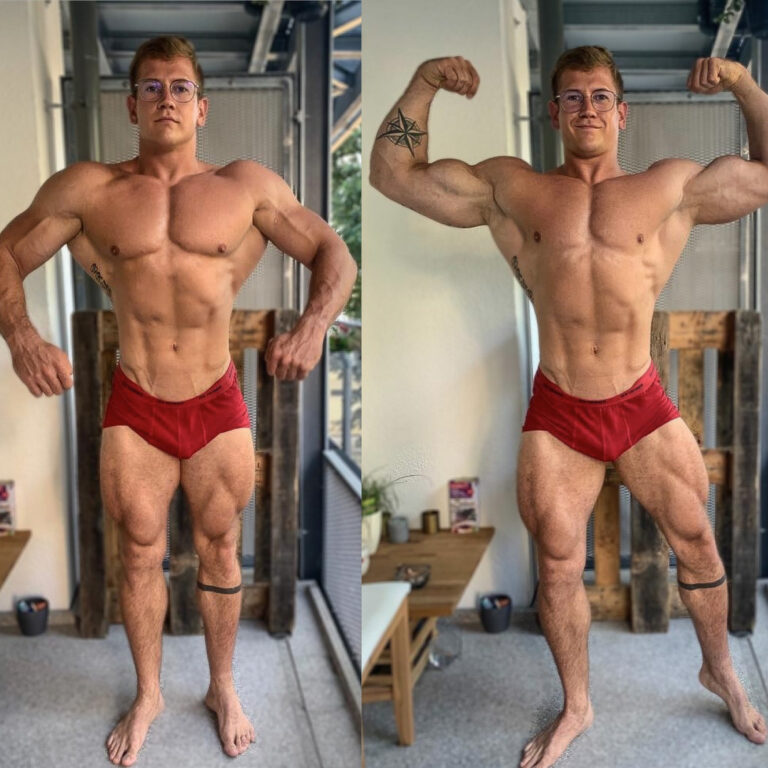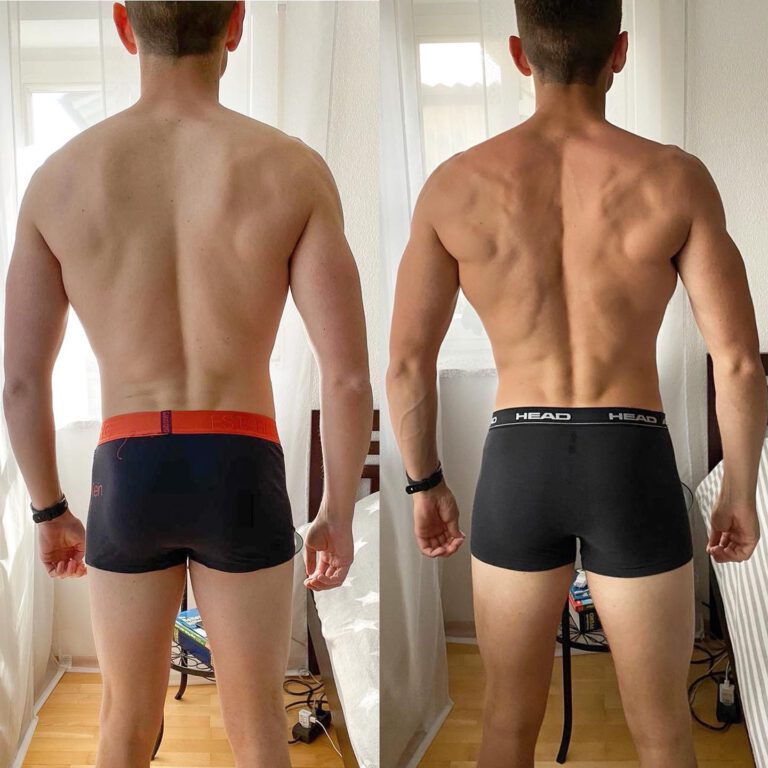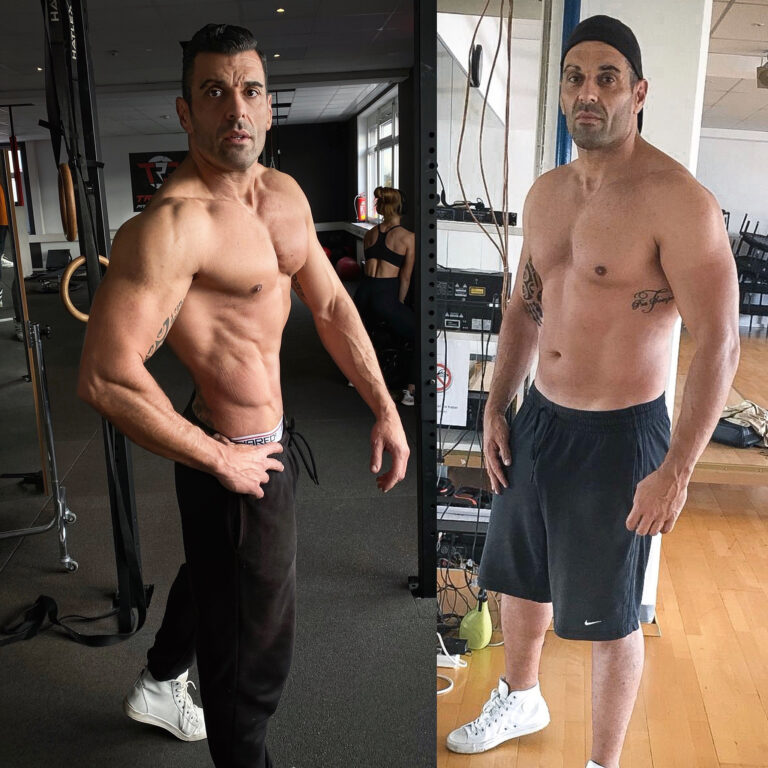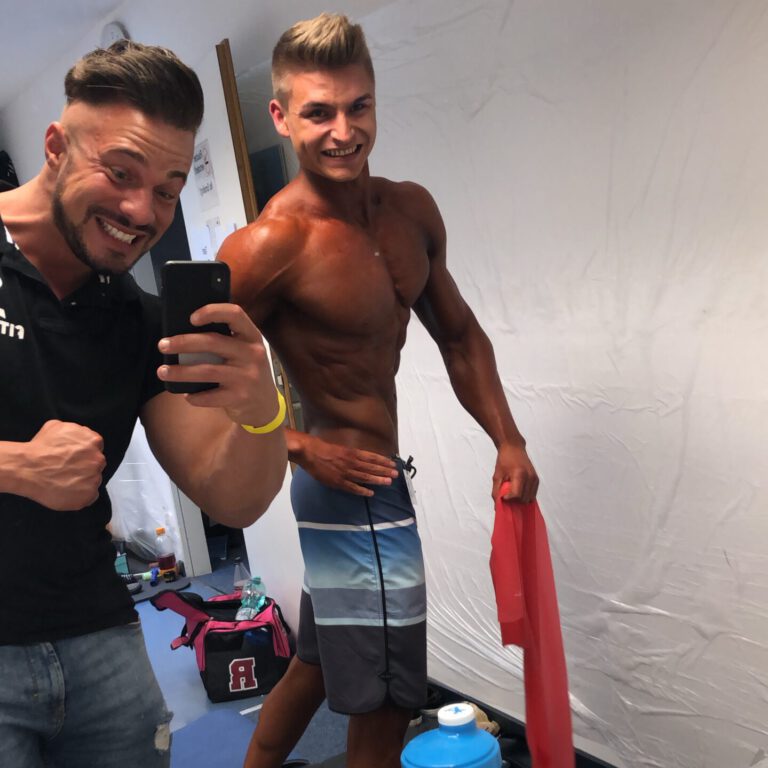 What makes me different?
In the digital age, lots of promises to transform your body are out there. Instead of offering a quasi-customised program and servicing hundreds of clients, I am focusing on an individual approach, constantly searching for new exercises and variations of programs to challenge your body, to address individual condition and to get you to focus on your "Mind Muscle Connection".
Who am I looking for?
Clients who want to take their results to the next level.
Clients who are commited and willing to put in work.
It doesn't matter if you are completely new to training or an experienced athlete – I look after both types of clients.
Clients who are open to suggestions and changes of lifestyle.
Clients who are serious about getting results.