Even if you miss it,
you will land amongst the stars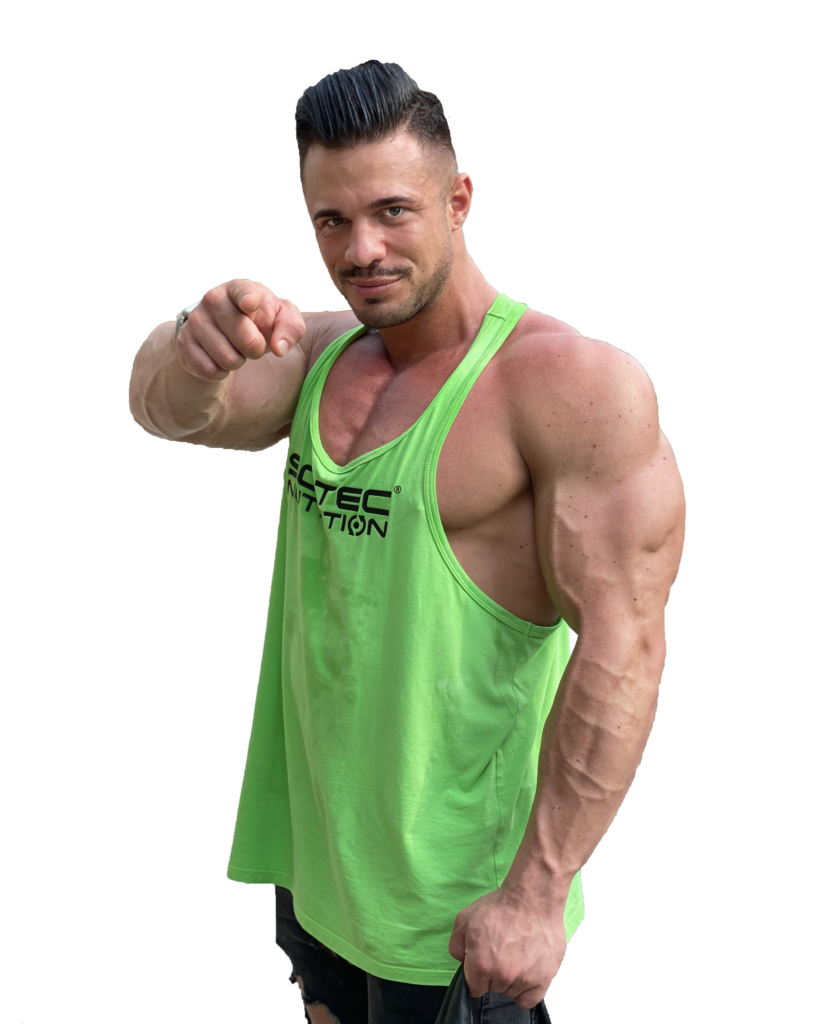 Train and eat like a pro
- with me!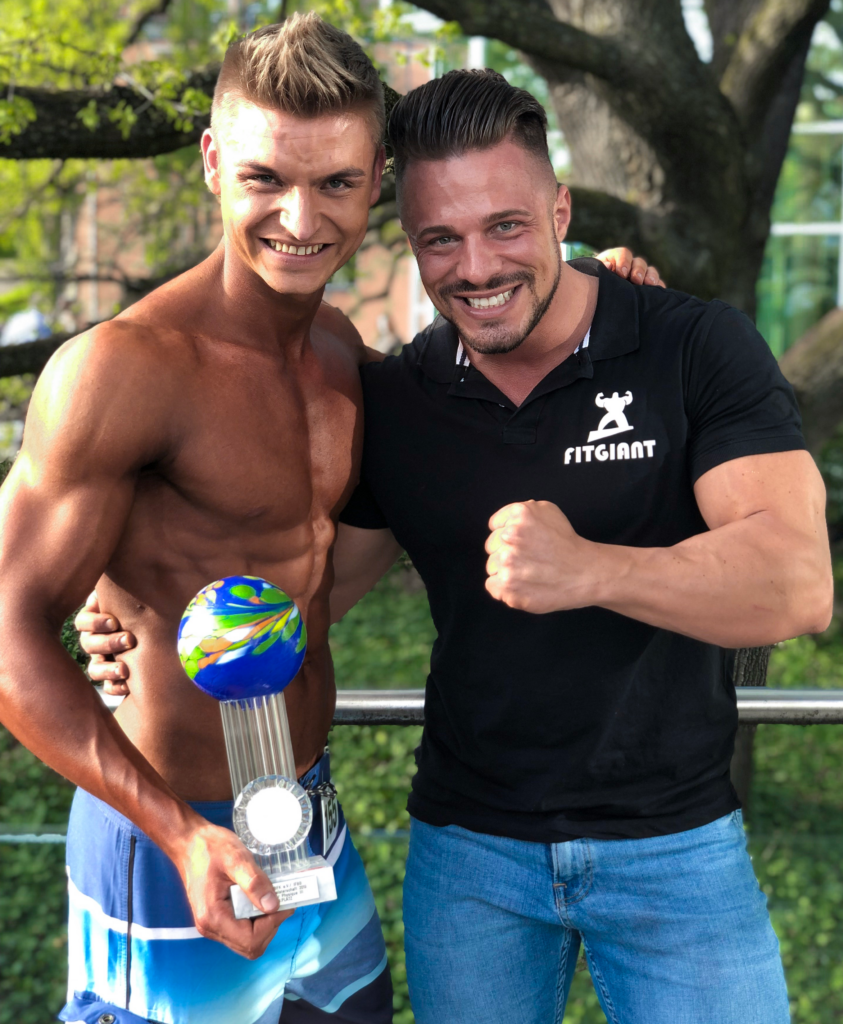 As an active IFBB Elite Pro Athlete, I am committed to succeed
in my professional career and to share my knowledge
and experience, failures and lessons learned
with my clients.
Bodybuilding, educated nutrition and strength training
is an attitude.
You will be strong in mind, strong in body
and strong in commitment!
I want to give my clients the opportunity to be treated
like a professional athlete.
This encompasses everything from nutrition coaching,
sports theory, education on training methods to
designing your workout.
I will work as hard as you on your nutrition and training
to help you create a sustainable lifestyle and overall health
and happiness, in body and in mind!
Everyone who wants to train and eat like a pro
should join!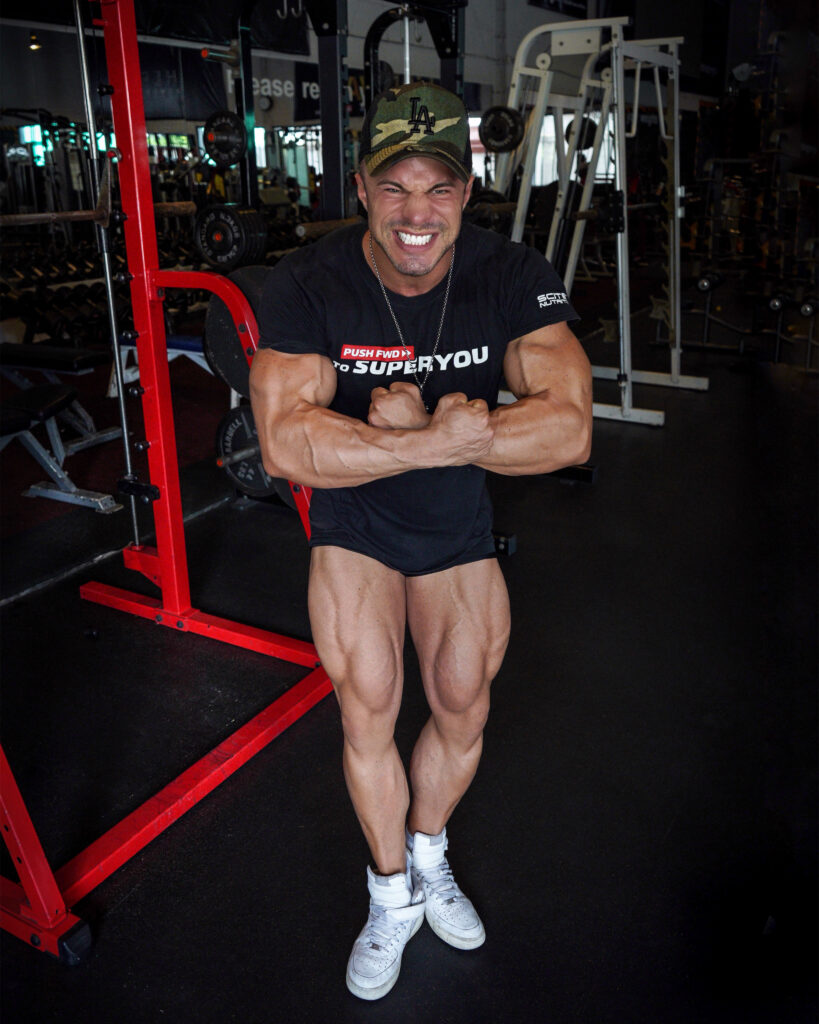 Why should you choose
me as your coach?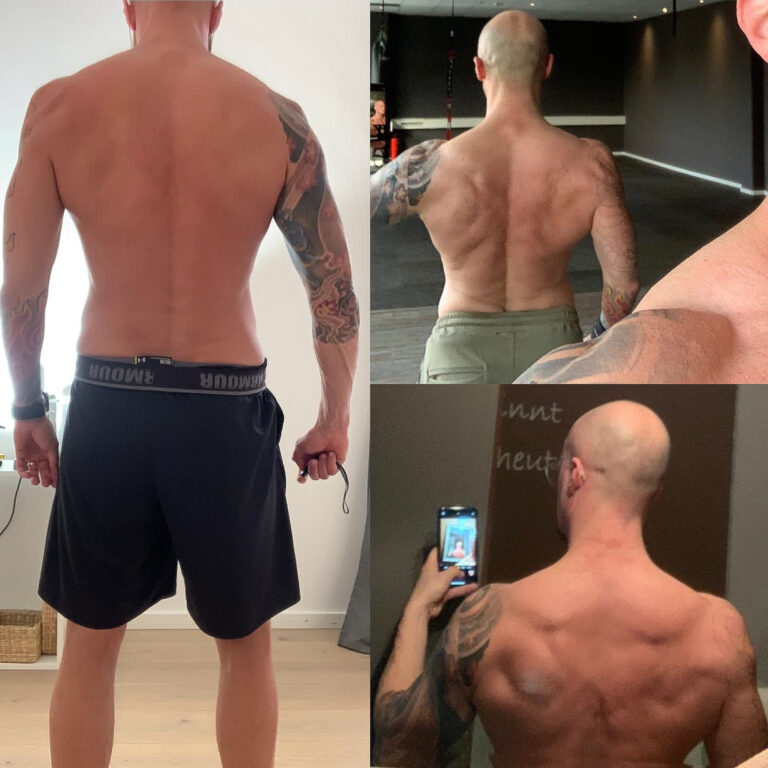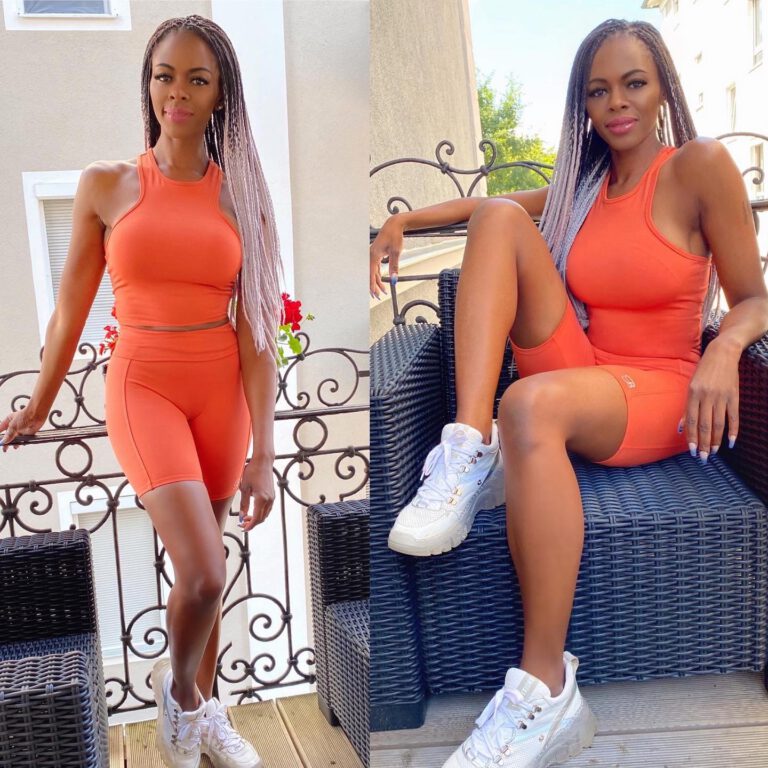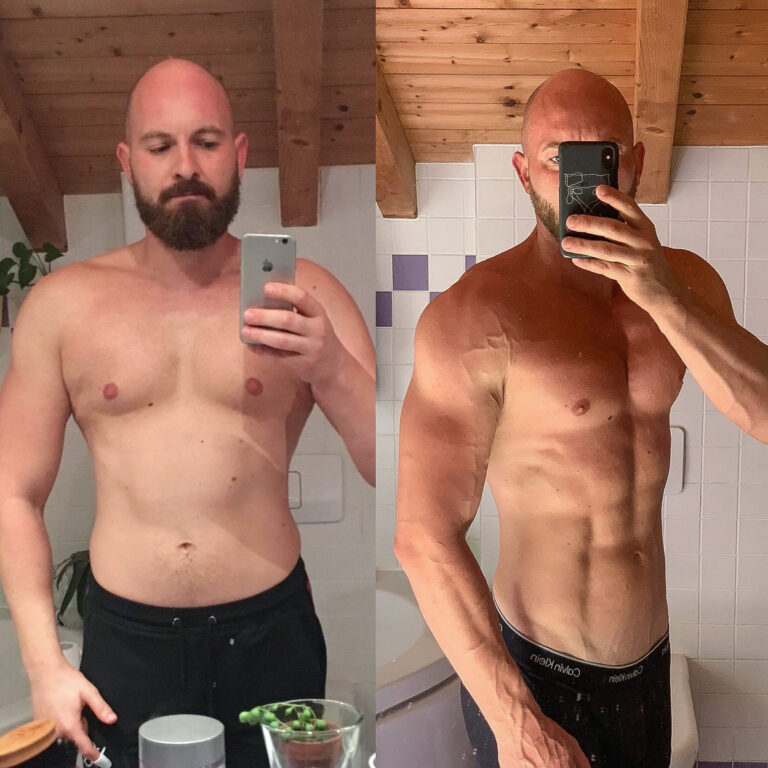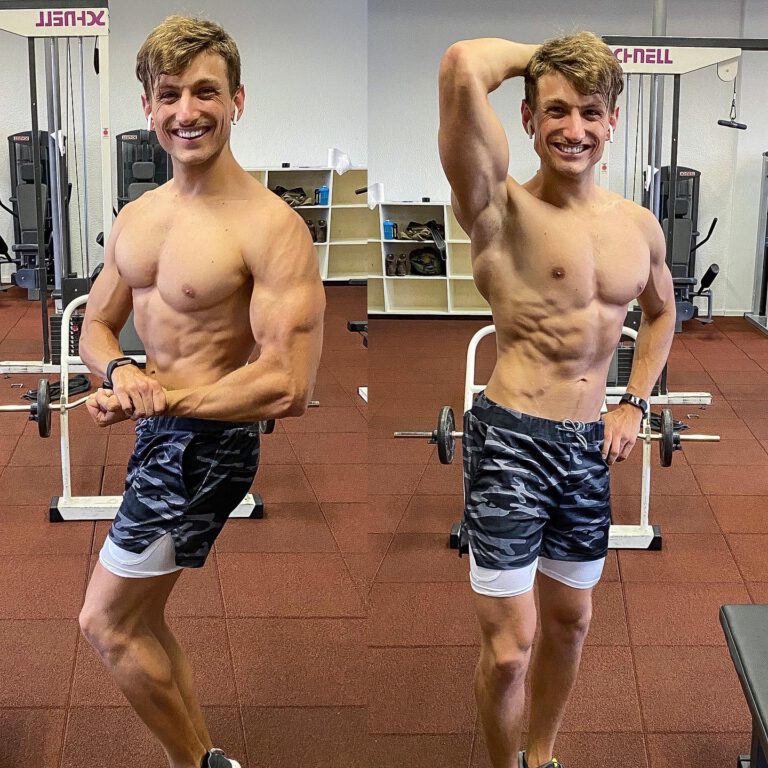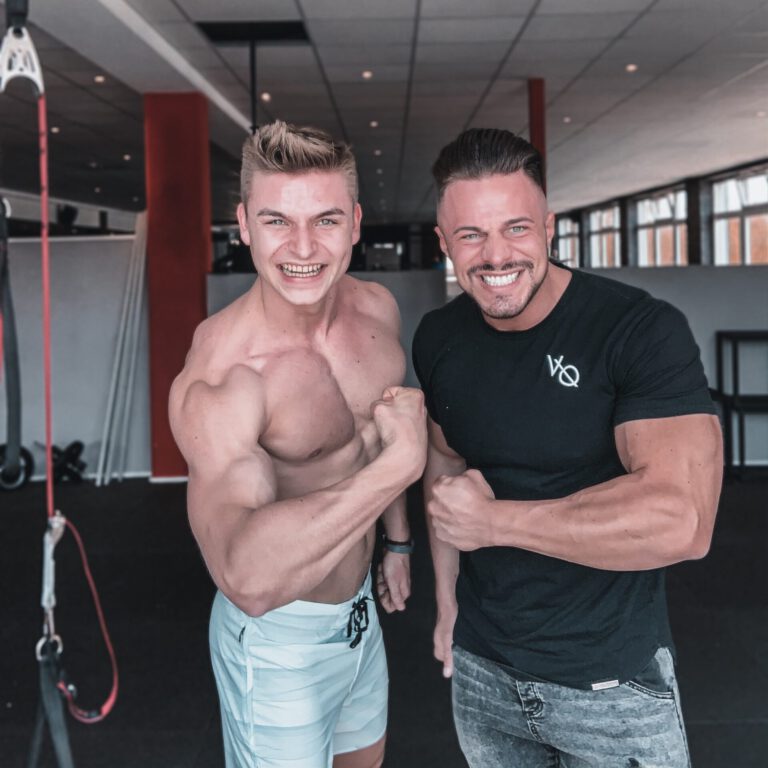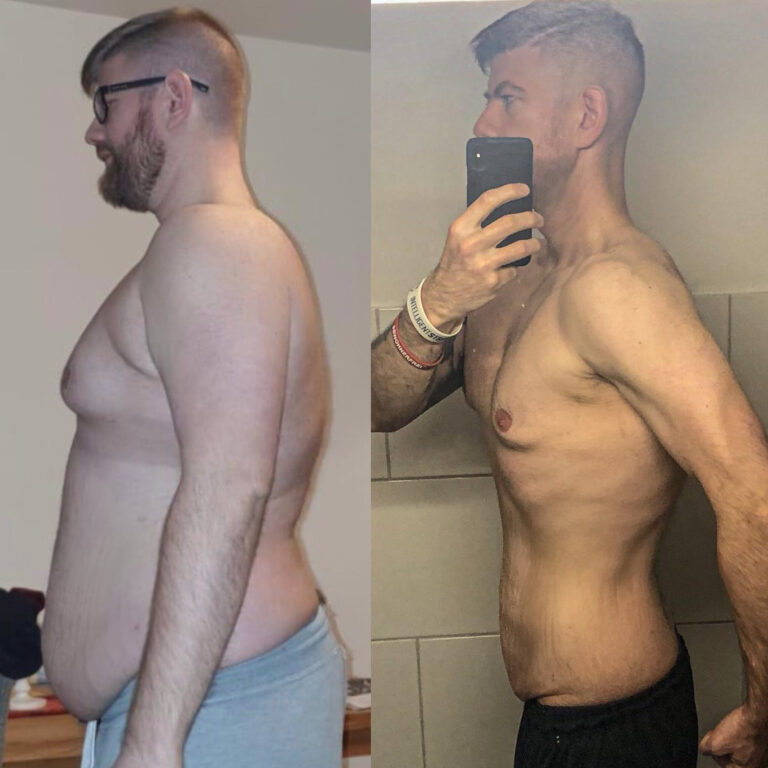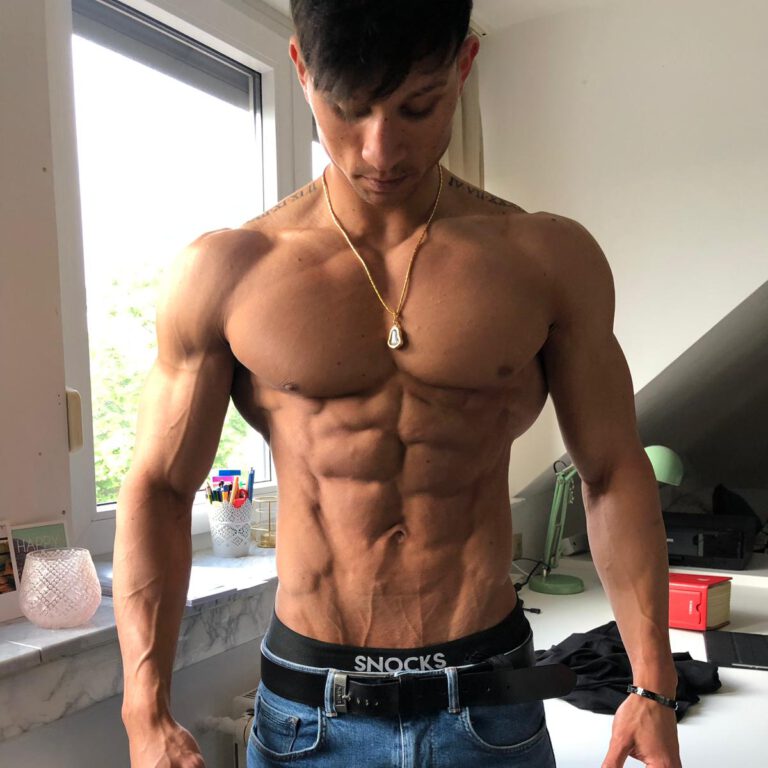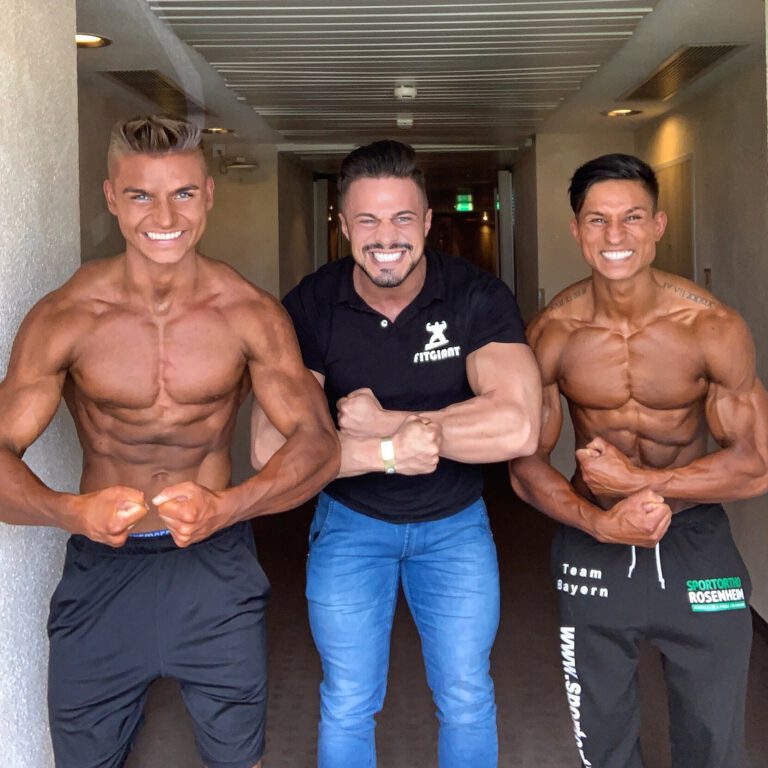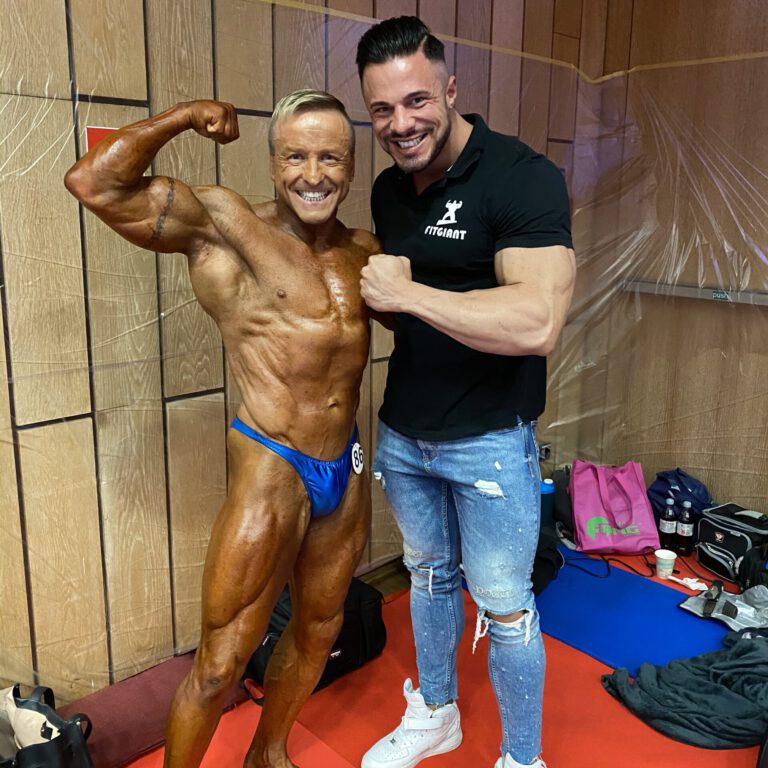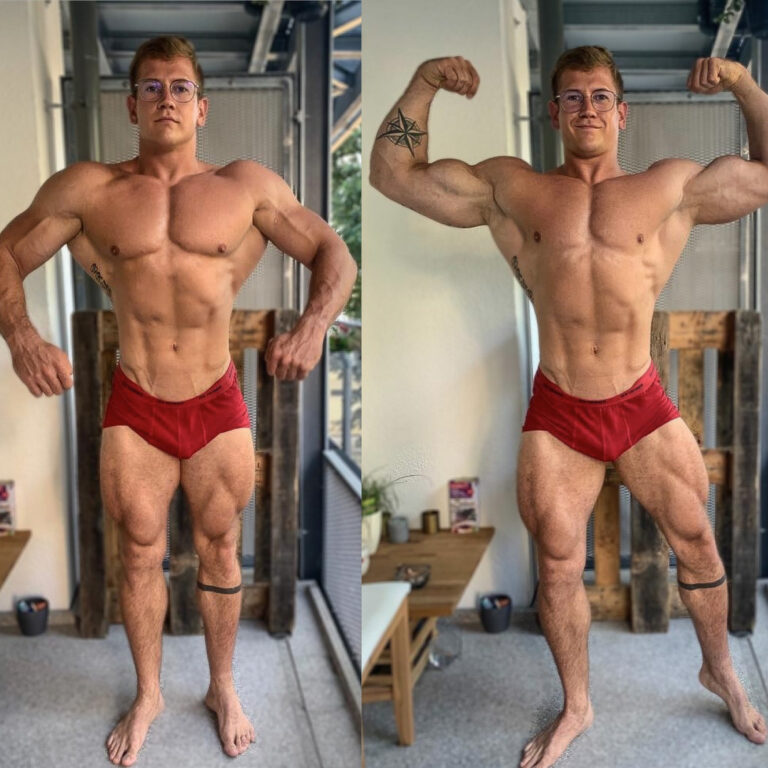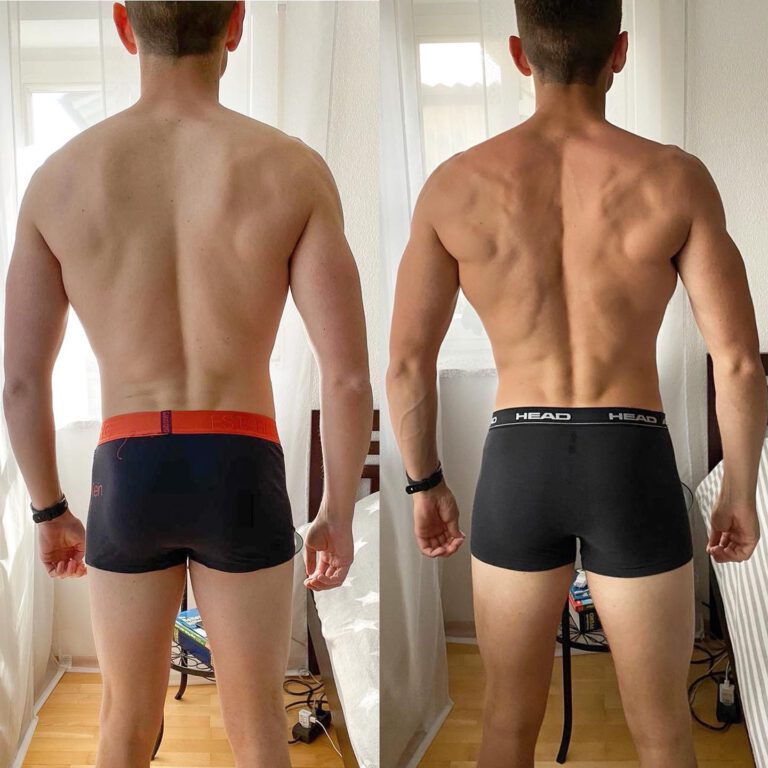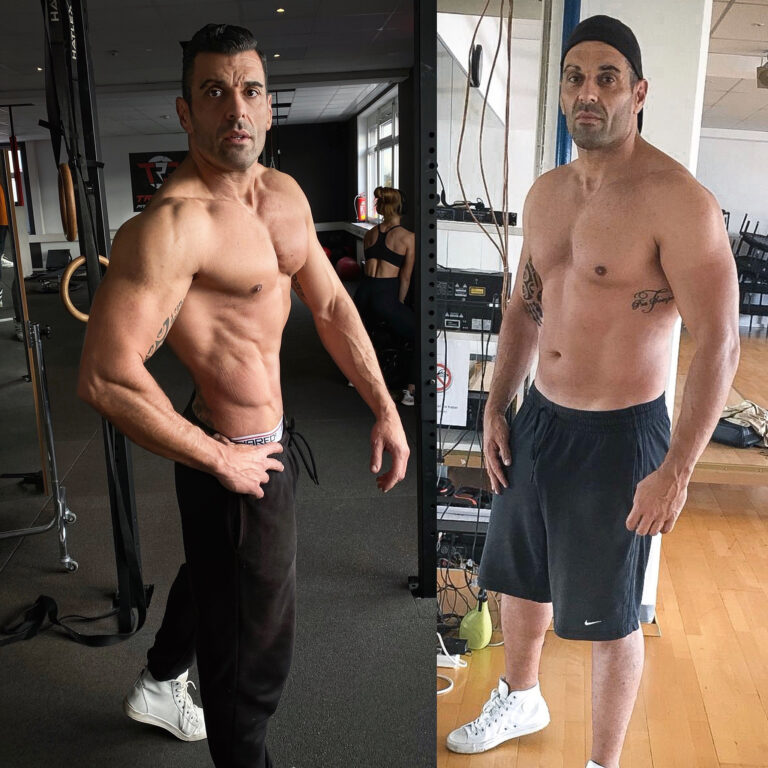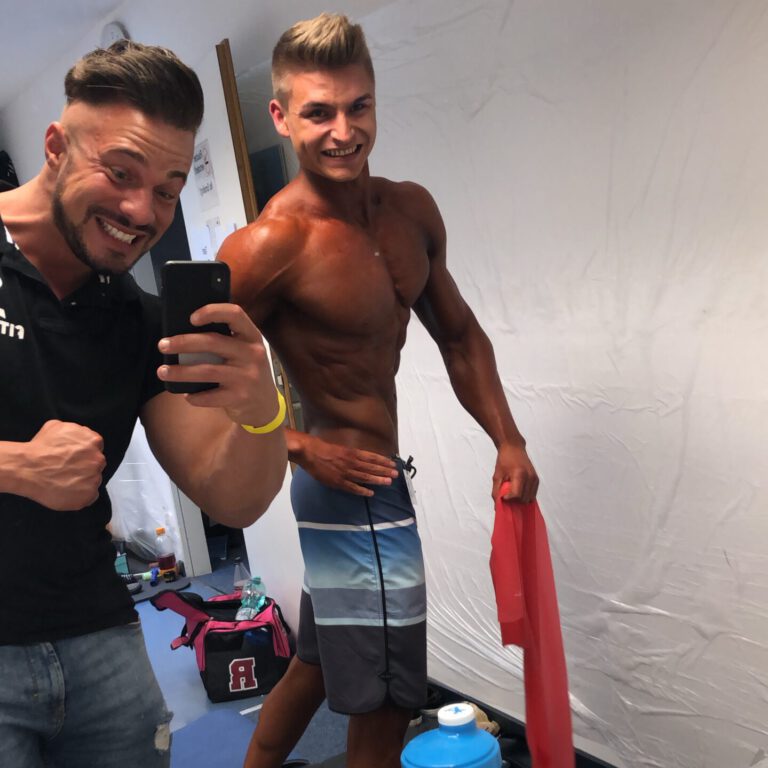 What makes me different?
In the digital age, lots of promises to transform your body are out there. Instead of offering a quasi-customised program and servicing hundreds of clients, I am focusing on an individual approach, constantly searching for new exercises and variations of programs to challenge your body, to address individual condition and to get you to focus on your "Mind Muscle Connection".
Who am I looking for?
Clients who want to take their results to the next level.
Clients who are commited and willing to put in work.
It doesn't matter if you are completely new to training or an experienced athlete – I look after both types of clients.
Clients who are open to suggestions and changes of lifestyle.
Clients who are serious about getting results.